TARTINI MKII
Tartini is a flagship line-up of Neovox cables worthy of its name. Tartini wins with the finest conductors and volume.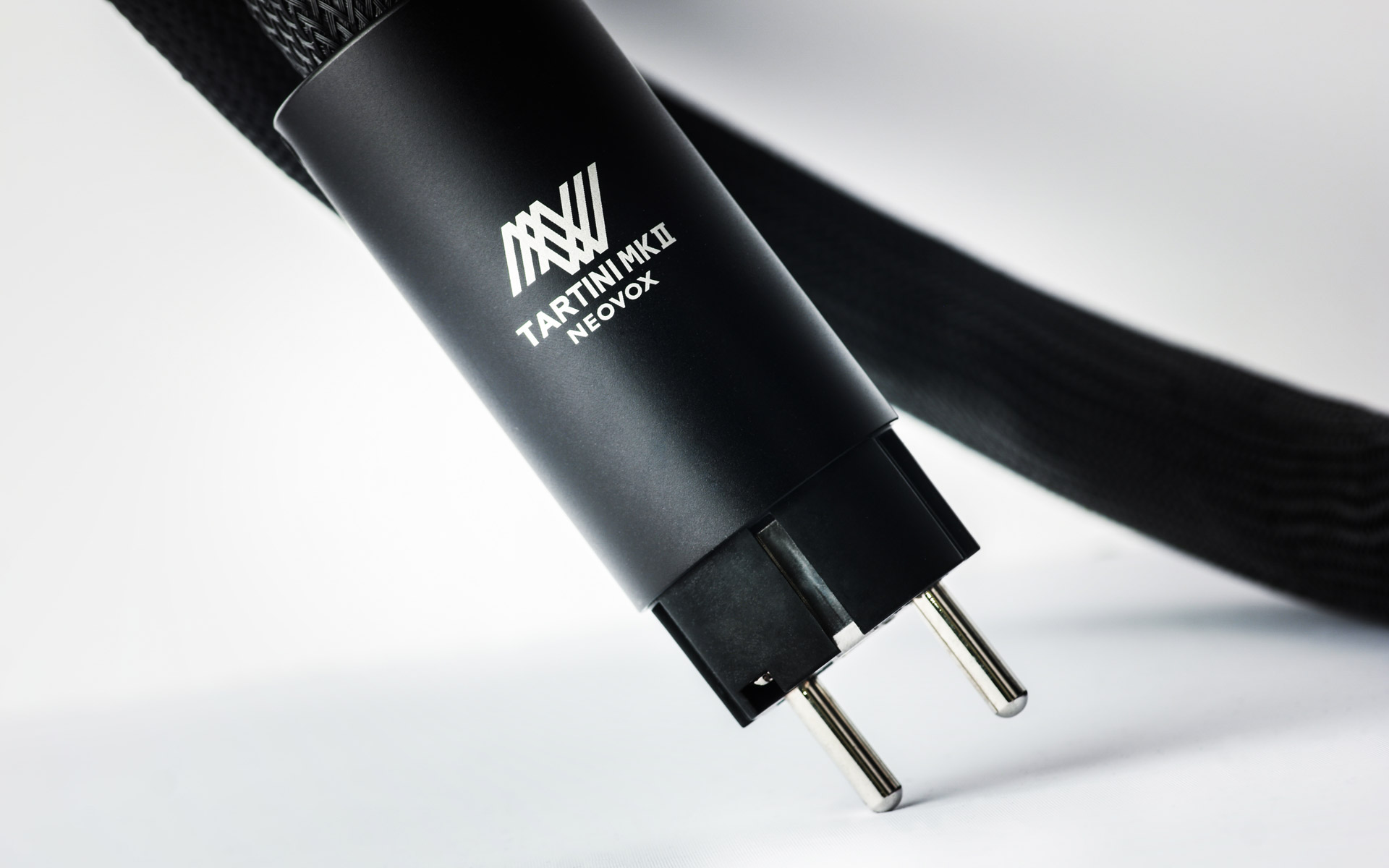 Neovox has developed the Tartini cable through ceaseless research and experiments in the middle of launching the Oistrakh line-up.
It has been developed through enormous amount of conductors and large plugs, but the Tartini development project was almost stopped due to excessive development costs. However, the release of Tartini provided Neovox with an opportunity to enter the high-end audiophile market.
Even now, numerous audiophiles in Korea are realizing the true value of Tartini through experience.
Currently, only the power cable has been released in this series, and interconnects and speaker cables are scheduled to be released in the future.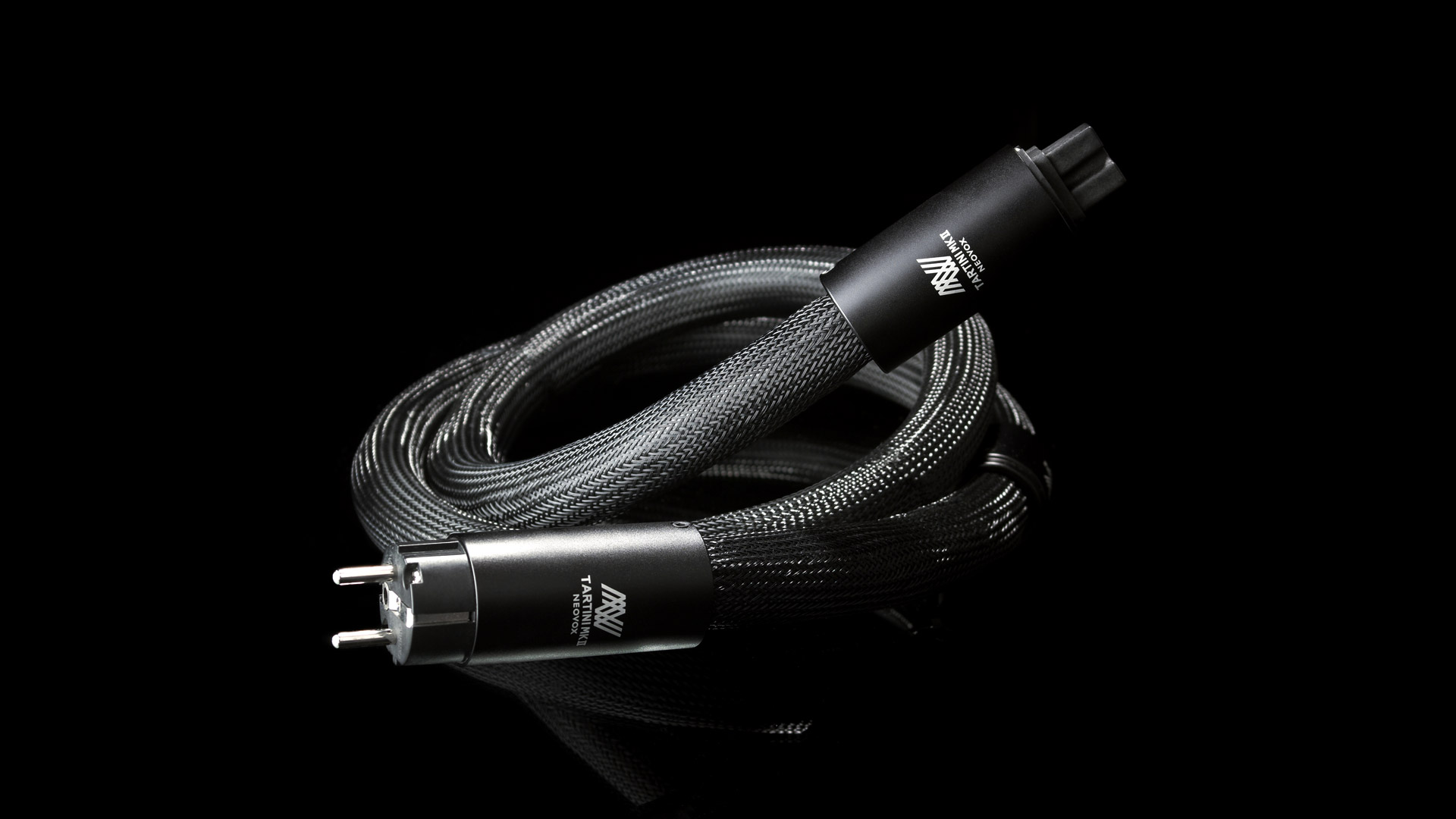 TARTINI MKII Power cord
Seven sets of cables with 28 strands of silver-plated conductors are covered with one sheath and are in charge of one pole. Each of the positive, negative and grounding cables contains as many as 196 strands of conductors. The total number of conductors comprising one Tartini cable is whopping 588.
 The Tartini cables use PTFE, a type of Teflon for internal insulation, and adopt the braided shielding method.
The thickness of Tartini cable is as large as 6 AWG and considerable effort is required to mount it to wall outlets or power distributors. For the inside of the cable, much labor is put into the termination with POM and heat-resistant silicone. For the outside, the plugs are firmly completed with duralumin. The weight of the cable is huge, and the cable looks like a giant wriggling dragon. Furthermore, before shipping, the Tartini cable undergoes a burn-in process where 25,000 volts of electricity is flown for five seconds twice through the conductors.
Oistrakh Ultimate Reference is the final version of Oistrakh that represented Neovox until Celibidache was launched.
Celibidache was produced as an attempt for reversal of the exclusive production of silver plated products in the past.